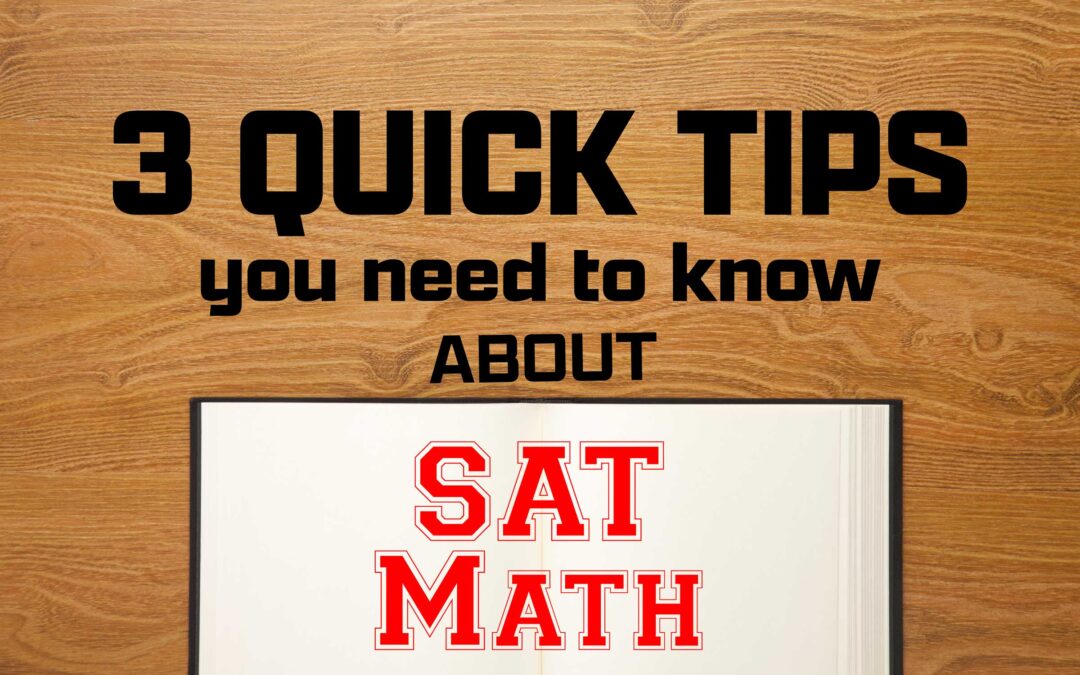 With standardized testing already in full swing for the fall season, I wanted to share some quick strategies to help...
Schedule a Free Consultation
Tailored Solutions
With more than a decade working one-on-one with individual as well as groups of students, i2i Education recognizes that every student is different, necessitating unique strategies. 
We tailor our strategies to maximize each student's strengths and give them the tools to overcome their challenges.
Through our encounters with thousands of students and seeing first-hand how students make mistakes, we have developed unique ways to help students improve quickly.
Interaction and communication are the keys to understanding why students make mistakes and to helping them fix those mistakes.
We don't believe in gimmicks or "tricks" to the test.
We do believe in quality practice and informed strategy.